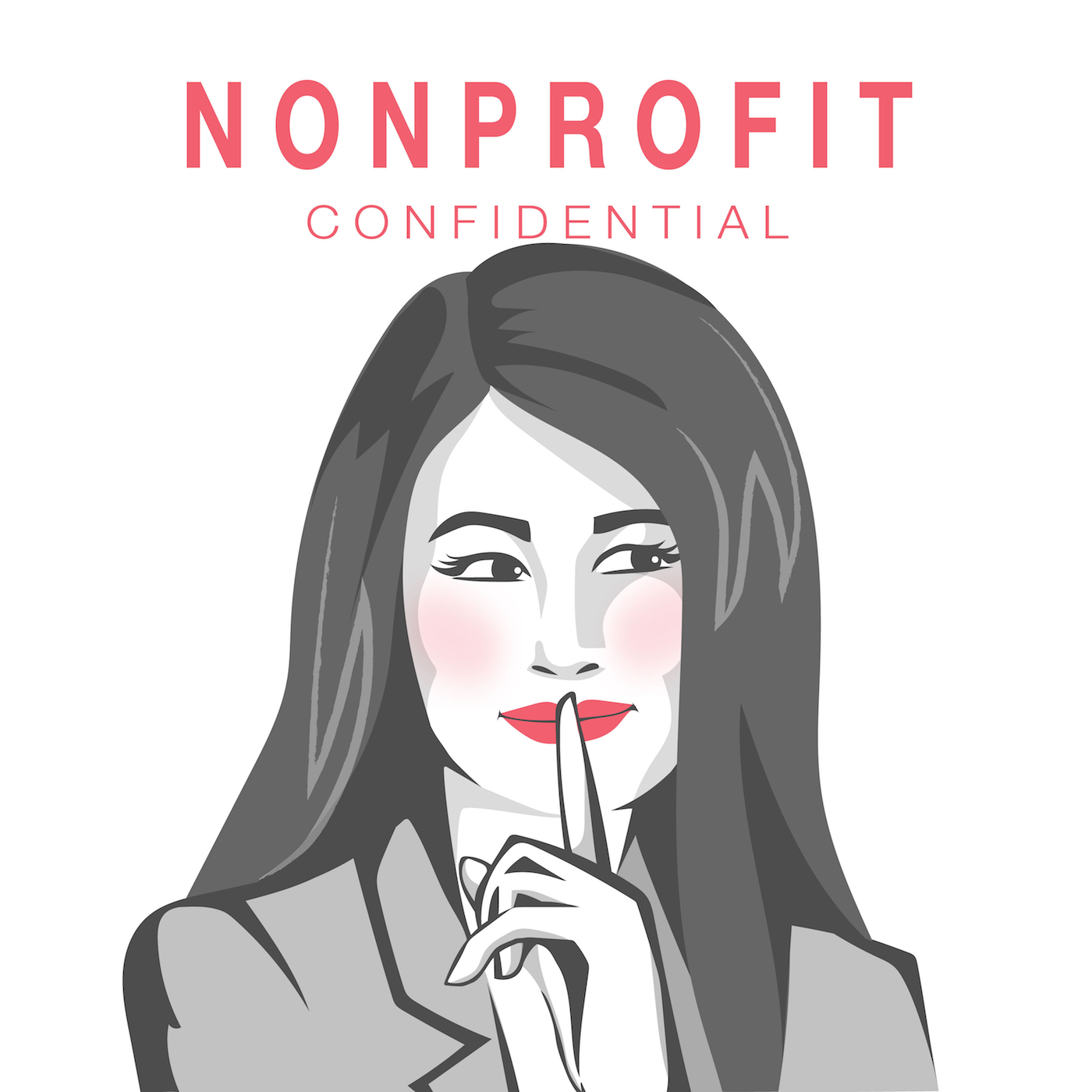 On today's episode of Nonprofit Confidential, I share my conversation with Chelsi Bennett. Among her many roles, Chelsi is the founder of the Life With Chelsi Foundation, a nonprofit organization that empowers women and helps moms-to-be. 
Running her nonprofit as a side-hustle, Chelsi has learned how to balance a full-time job and a side-hustle along with being a wife, and involved community member. She shares valuable insight into just how she manages her many roles and takes care of herself while she does it all. 
For more information about this episode, please click HERE. 
To take an even deeper dive into the topics discussed on this episode, join Nonprofit Scholars. Check it out by clicking HERE.