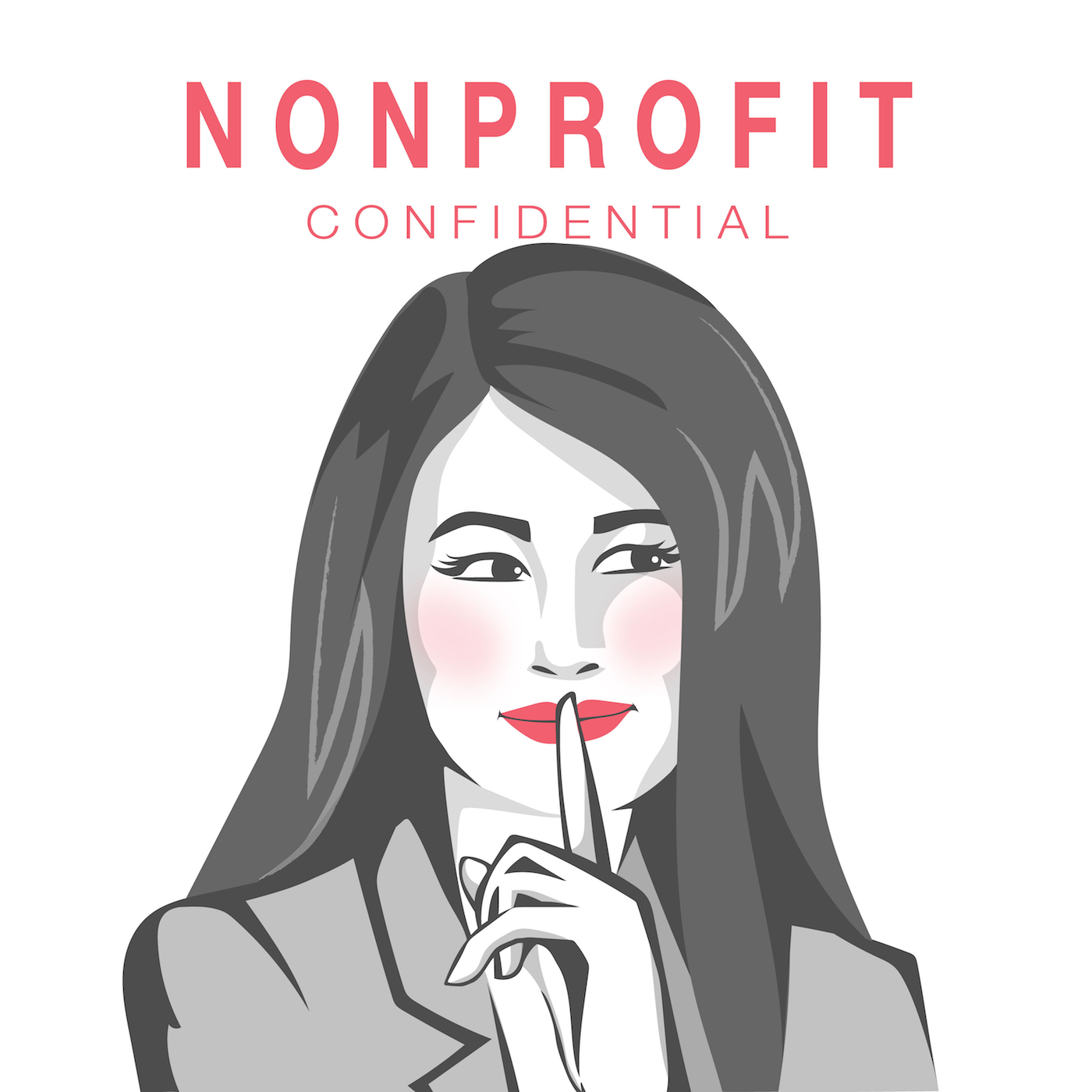 This episode provides answers to all the questions that keep you up at night, such as:
How can I engage my board in fundraising? 
How can I recruit a board for my new nonprofit? 
Should my organization participate in Giving Tuesday? 
And so much more! This is one episode you do not want to miss. 
To preview the questions and get show notes for this episode, please visit: www.thirdsuite.com/10