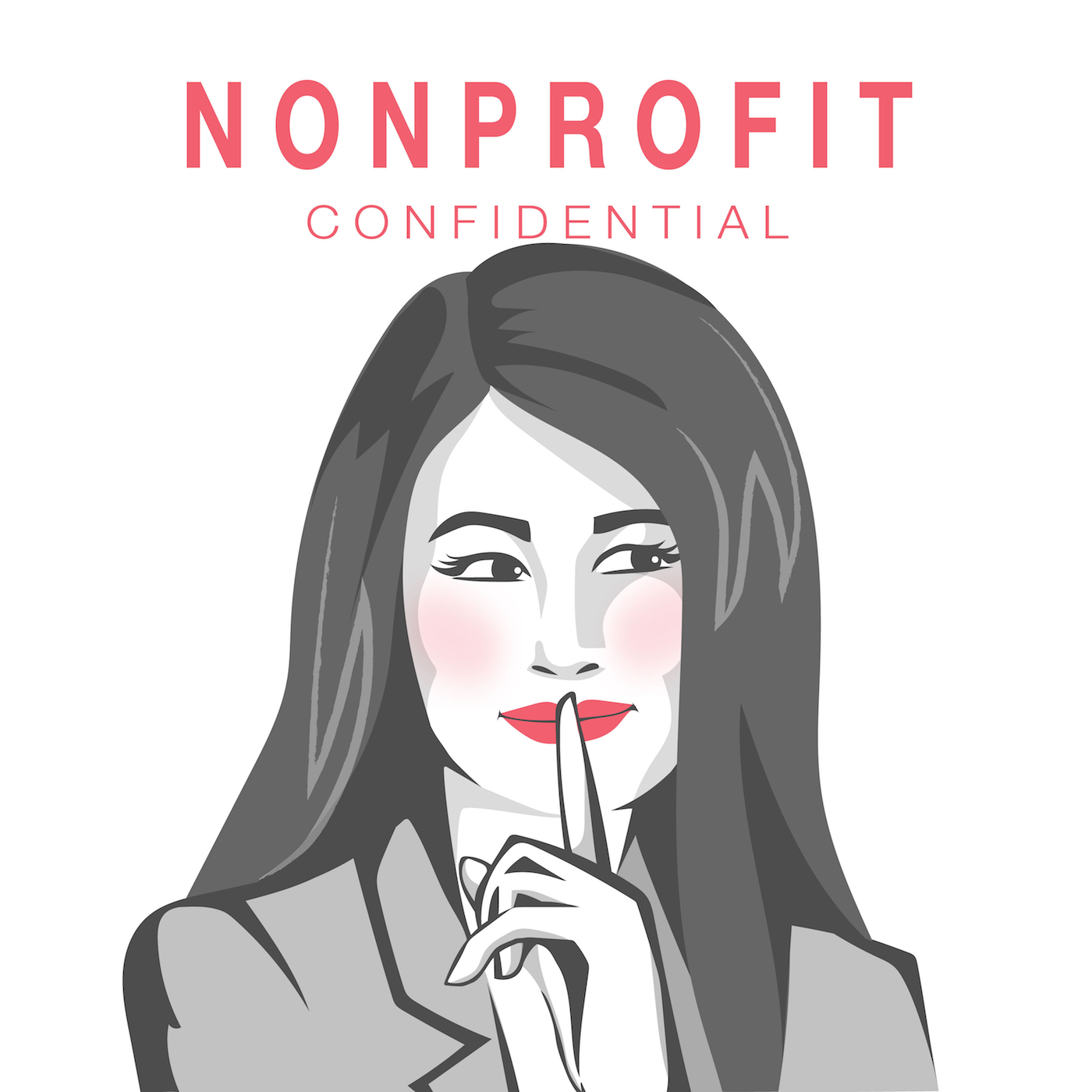 Leaders have always been charged with making tough decisions. In fact, the hallmark quality of a truly great leader is the ability to weigh the options and to make the best decisions for their people.
But oftentimes the decisions we have to make feel like lose-lose situations. When that's the case, how can you feel confident moving forward?
On this episode, I'll talk about what it really means to make a good decision, and describe a four-step process to ensure you make the best decisions.
For more information and show notes: CLICK HERE 
To join our free, private Facebook group: CLICK HERE