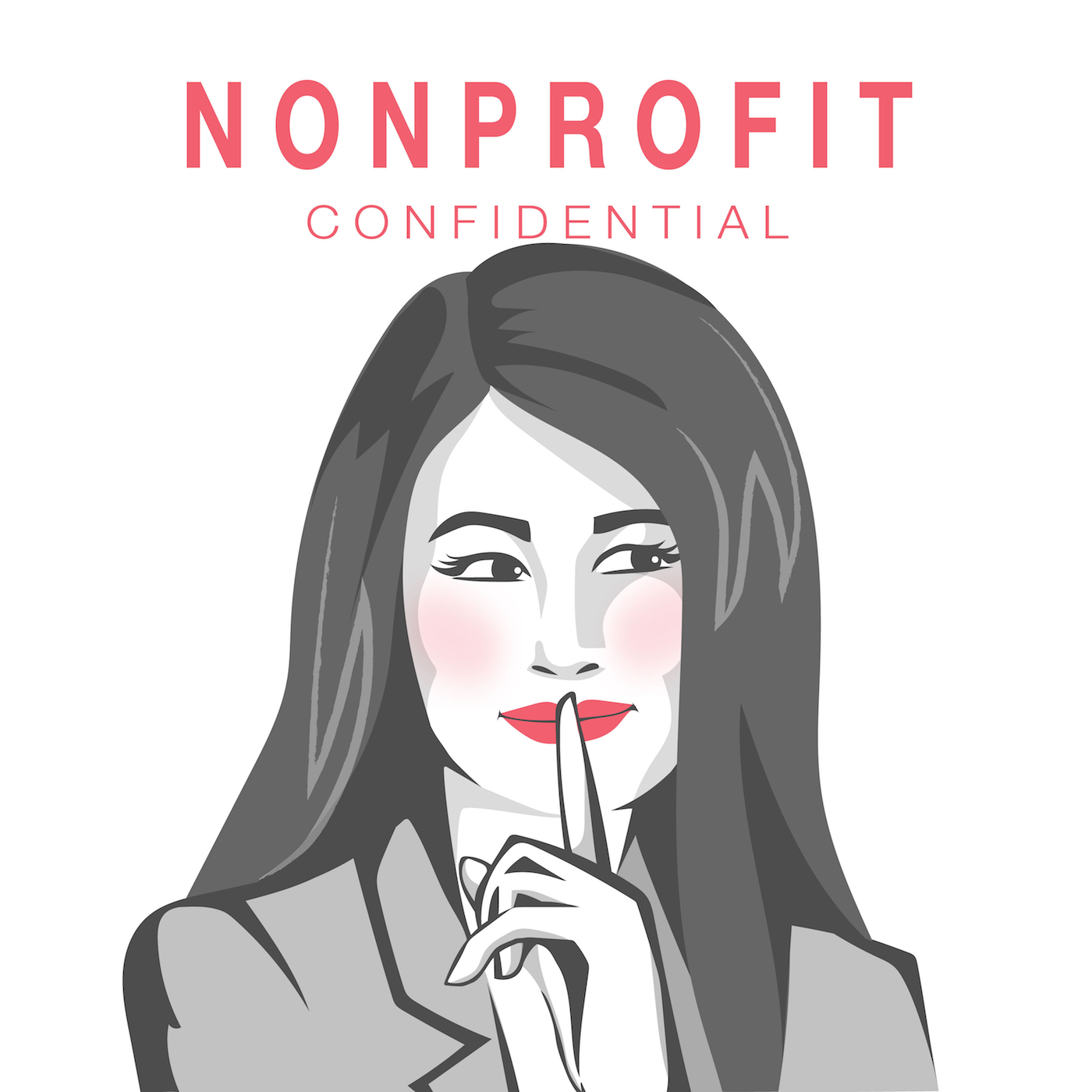 We're thrilled to kick off the Nonprofit Boss Network (NBN) weekly minisodes with our first topic- leadership vs. management.
The skills that it takes to effectively lead are similar regardless of how many people you're supervising or managing. But there are important differences between managing and leading. There's also a time to manage and a time to lead. 
However, that doesn't mean that one is better than the other. In fact, all organizations need both leaders and managers in order to succeed.
In this episode, we'll cover the 5 most important distinctions between managers and leaders. We'll also discuss how to determine when it's appropriate to act as a leader or manager. 
For more information and show notes: CLICK HERE.