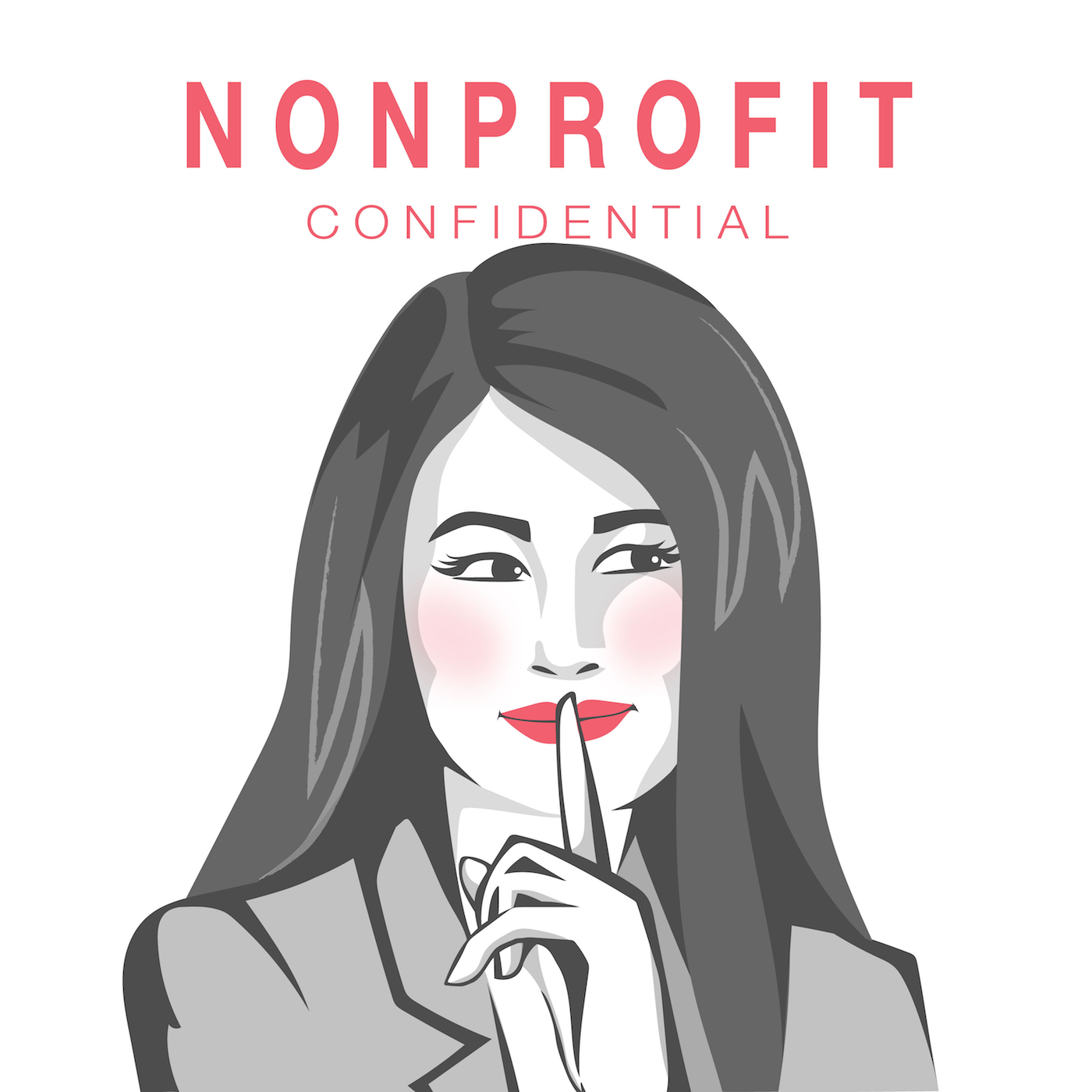 To every single person on the frontlines, thank you for all you are doing to keep our communities safe and healthy.
Unfortunately, child abuse, domestic violence, hunger, homelessness, and of course healthcare does not pause just because of a pandemic. In fact, the role frontline staff play in the lives of those they serve is probably amplified right now.
On this episode, I share a few tips for how nonprofit bosses can support frontline staff who must show up in the community each day.
For more information and show notes: CLICK HERE
To join our free, private Facebook group: CLICK HERE