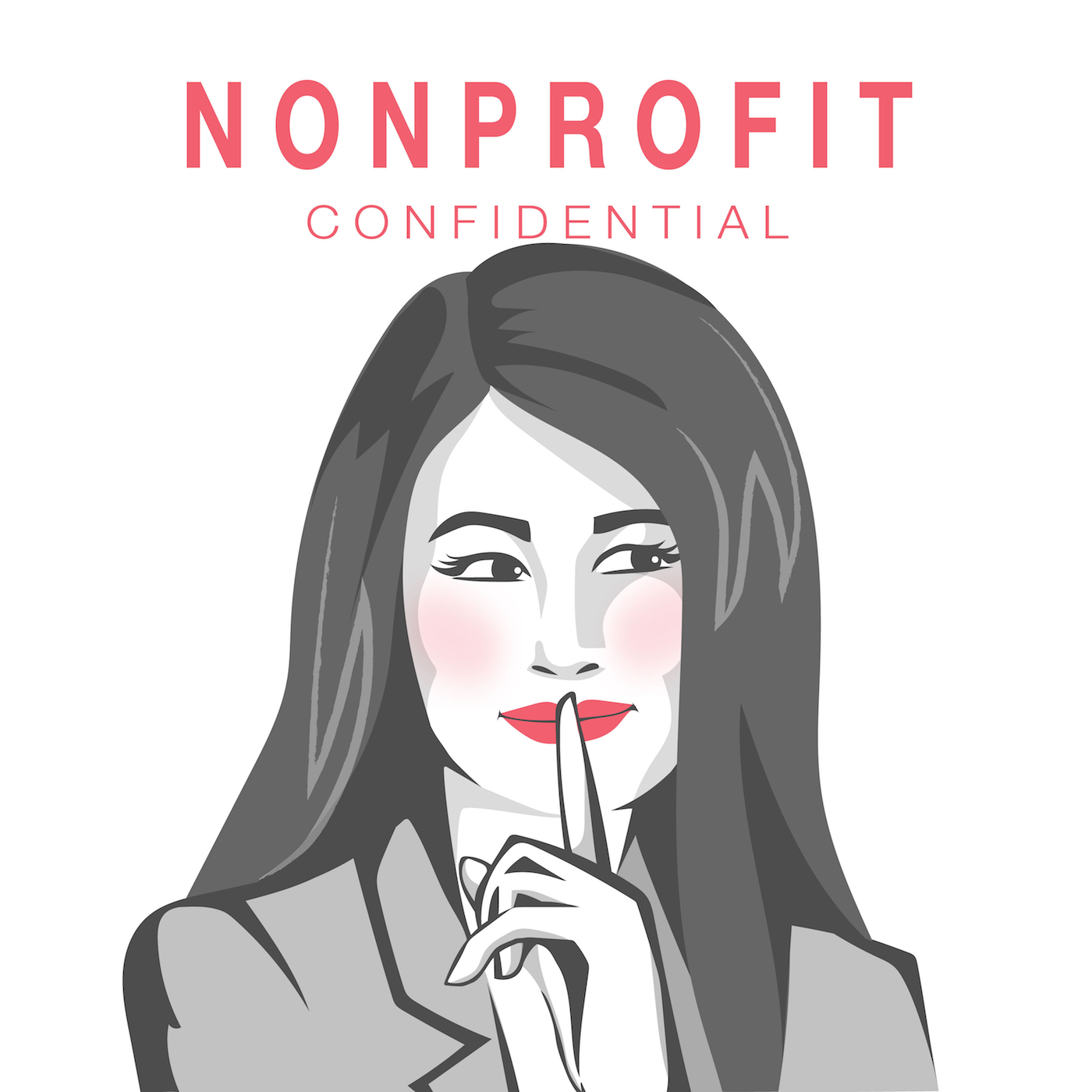 In a recent Harvard Business Review article, the authors considered how metrics could take businesses further away from their strategic goals. 
As all nonprofit professionals know, measurement and program evaluation are hugely important for nonprofits. We need data for grants and donors want to know that they are supporting effective programs.
But with the emphasis we've placed on metrics in the nonprofit sector recently, this article raises a nagging question- are metrics helping or hurting us?
The answer is, it depends.
For more information and show notes: CLICK HERE