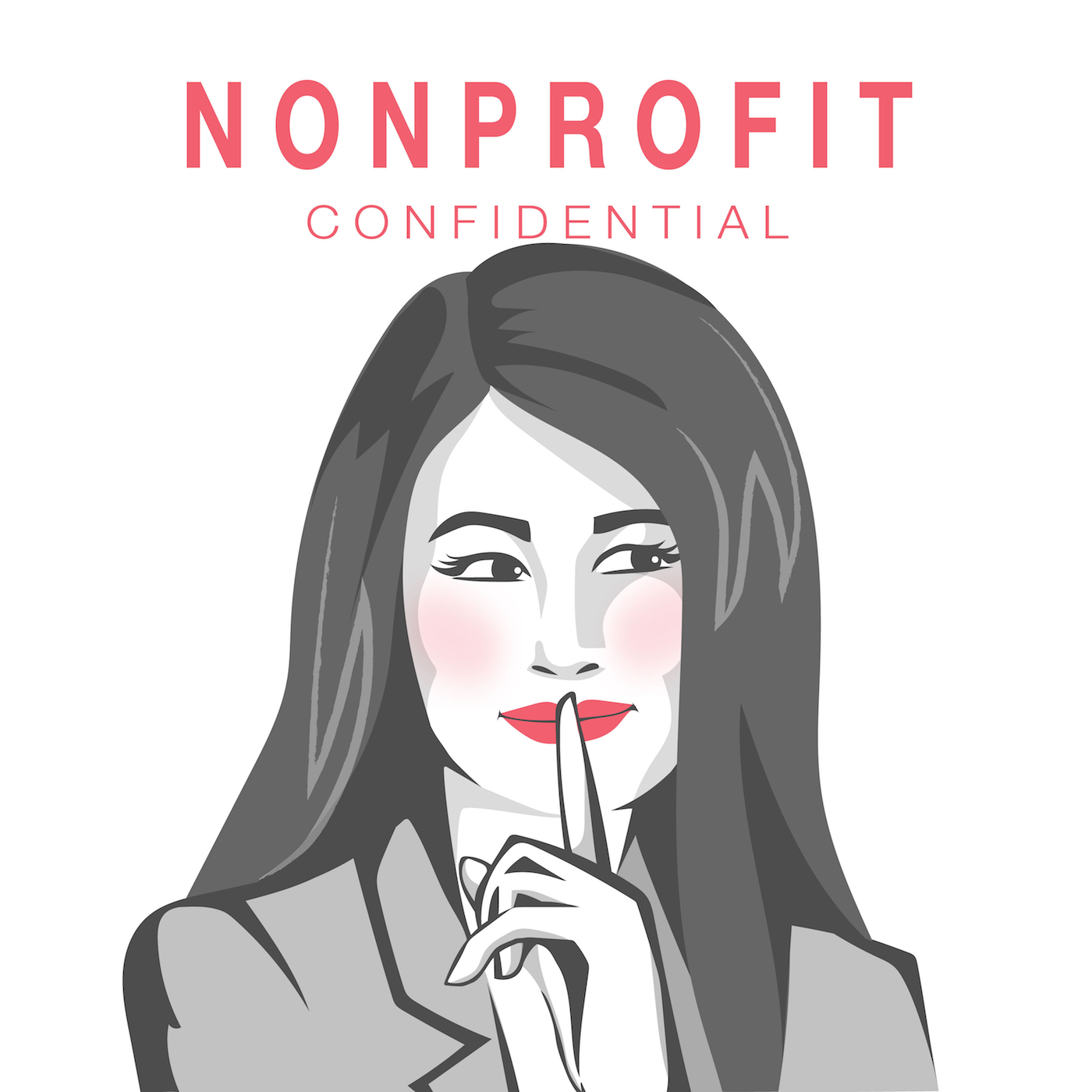 Dr. Gretchen Foskett is part of the physician duo behind the Little Zebra Fund, a nonprofit that "provides funding for universal access to clinical genetic testing by eliminating financial obstacles."
Physician by day and nonprofit boss by night (and every other spare moment she can piece together), Gretchen shares invaluable insight into how to start a nonprofit, how to grow an organization, and how to successfully run a nonprofit as a side hustle.
For more information about the Little Zebra Fund CLICK HERE.
For shownotes and more information about the episode CLICK HERE.