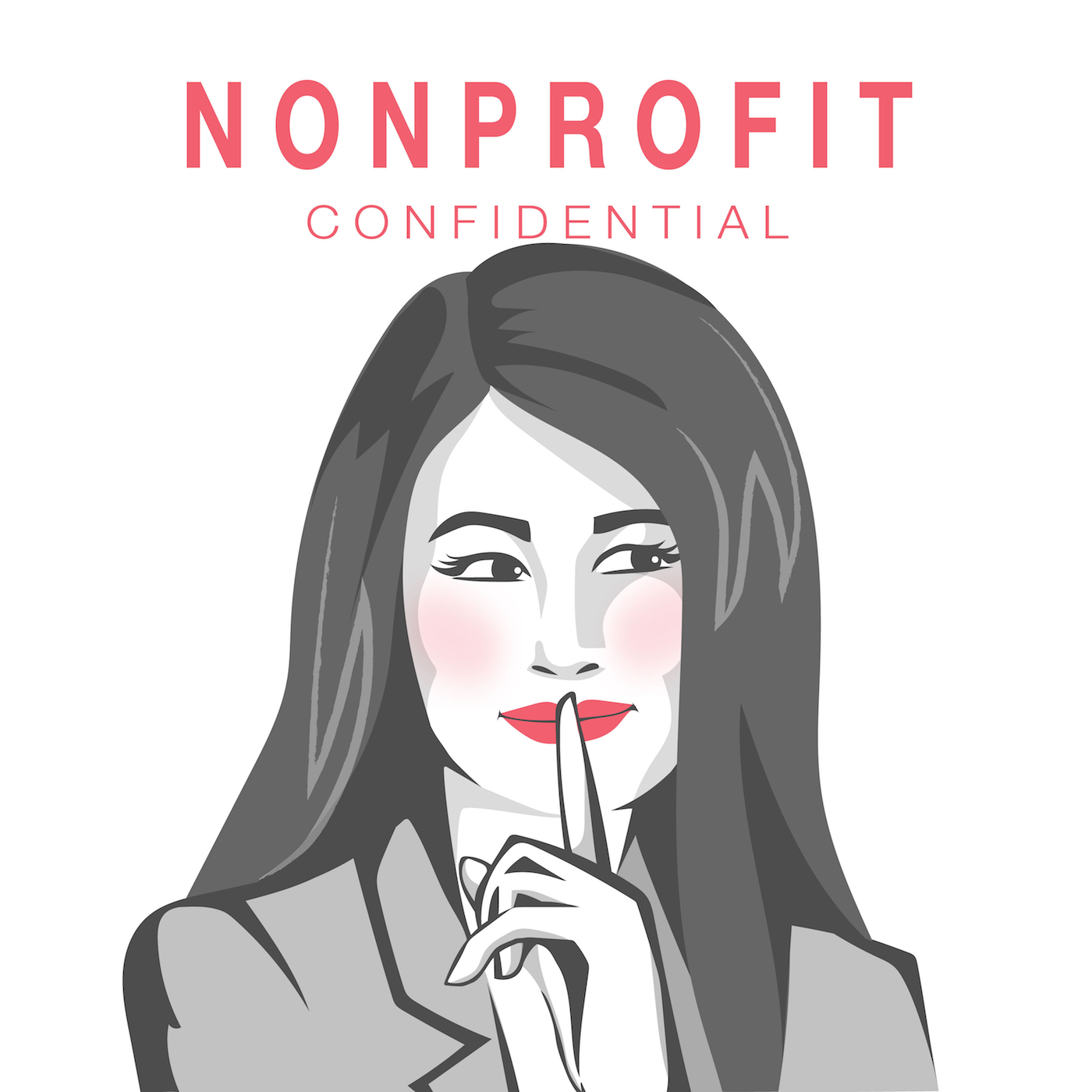 In today's episode of Nonprofit Confidential, I'm answering the most important question for fundraisers- what do donors really want? 
When we have a million and one things to do, it's easy to let touch points slip by without taking action. After you listen to this episode, you'll understand why touch points are so important and what these small interactions help establish for your organization. 
For more information and links to the resources mentioned in the episode, please click HERE. 
For more information about ThirdSuite's new membership program, Nonprofit Scholars, please click HERE.