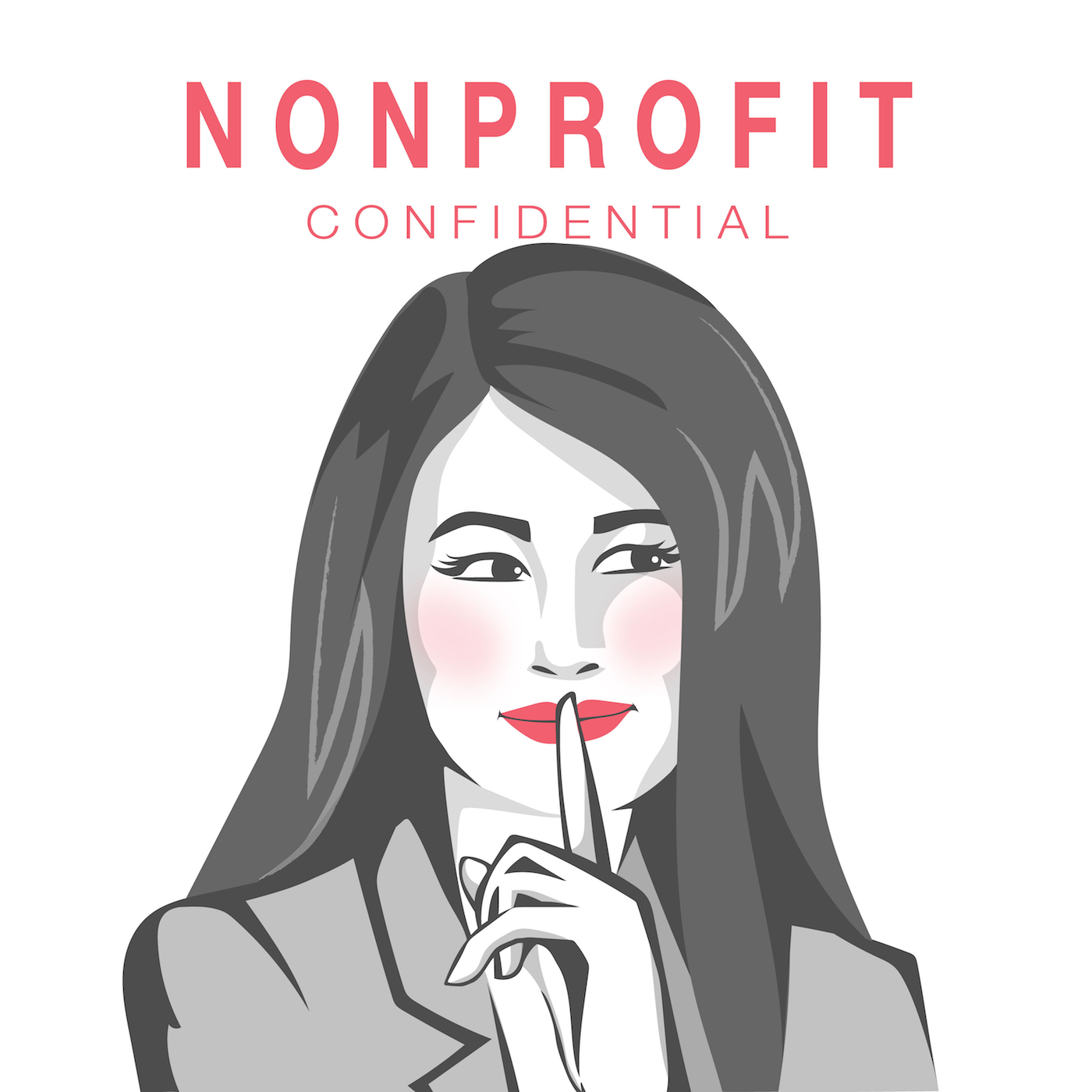 It's time for another FAQ episode! Today I'm answering questions like: 
How can my organization engage volunteers when we don't have direct service programs? (including some ideas to help you get started)
How can I convert social media followers, likes and shares into donors? 
What is one thing nonprofits don't do enough of? (the answer might surprise you!)
I hope you enjoy this jam-packed conversation. To get your questions into the next FAQ episode, simply submit your requests to hello@thirdsuite.com
This episode is brought to you by ThirdSuite's Book Club- a FREE, online book club for passionate nonprofit professionals. Click here to join today!
For show notes and more information, please click HERE.