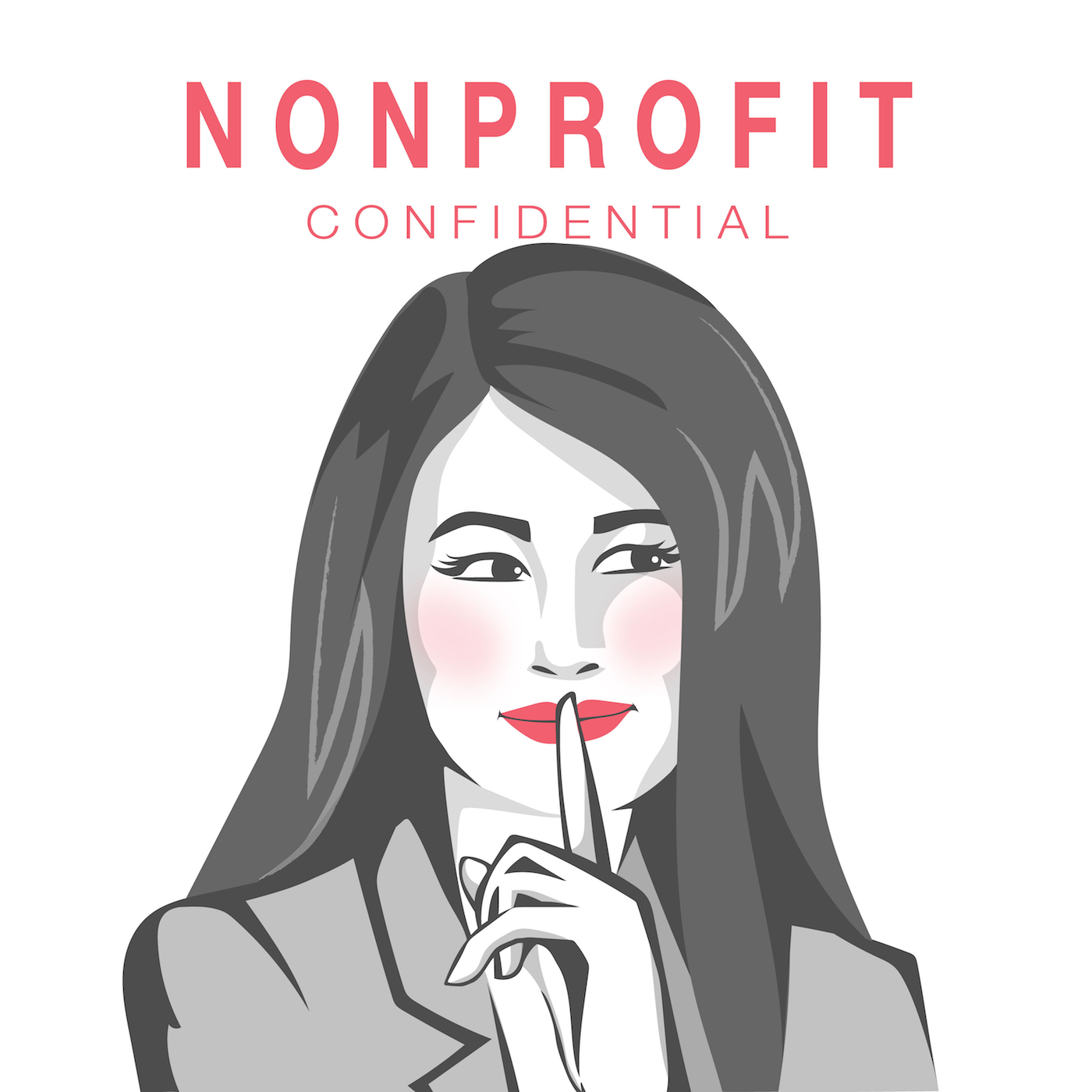 I love meetings- they're my absolute favorite! Said no one. Ever.
I think most of us can agree that meetings are literally the worst. Even though they take over our calendars and are practically a universal part of doing business, most of us have never received any training on how to run a meeting.
The good news is that there are proven characteristics that separate effective meetings from those that make a trip to the dentist seem fun.
So, while I wouldn't dream of trying to convince you to enjoy meetings, I can help you become an effective meeting facilitator.
This episode will help you identify steps you can take right this instant to make the most out of your next meeting. 
NONPROFIT CONFIDENTIAL FB COMMUNITY: https://www.facebook.com/groups/nonprofitconfidential/
NONPROFIT CONFIDENTIAL SHOWNOTES: http://thirdsuite.com/25
NONPROFIT CONFIDENTIAL INSTAGRAM: https://www.instagram.com/nonprofitconfidential