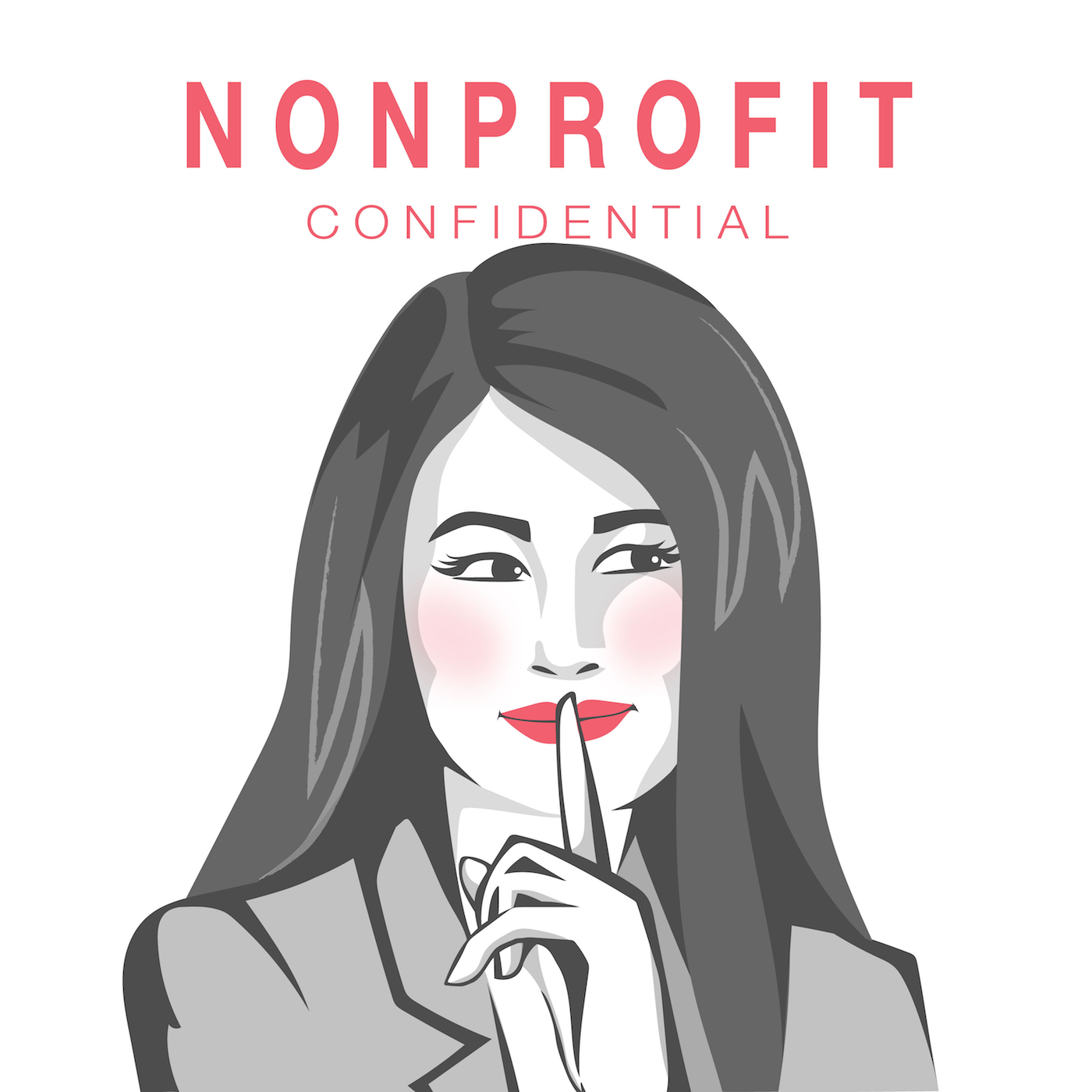 In today's episode, I'm talking about creating a mission-oriented data strategy. Essentially, this means shifting your mindset (and the mindset of your nonprofit organization) so that you view data as a tool to help you achiever greater impact, not just report on results. 
To illustrate this point, I refer to a case study found in the Stanford Social Innovation Review that discusses how the nonprofit City Year shifted its data strategy and was able to achieve amazing results. 
For more information and show notes, please click HERE. 
If you enjoyed today's episode and would like more learning opportunities, check out Nonprofit Scholars. To learn more about Nonprofit Scholars, please click HERE.