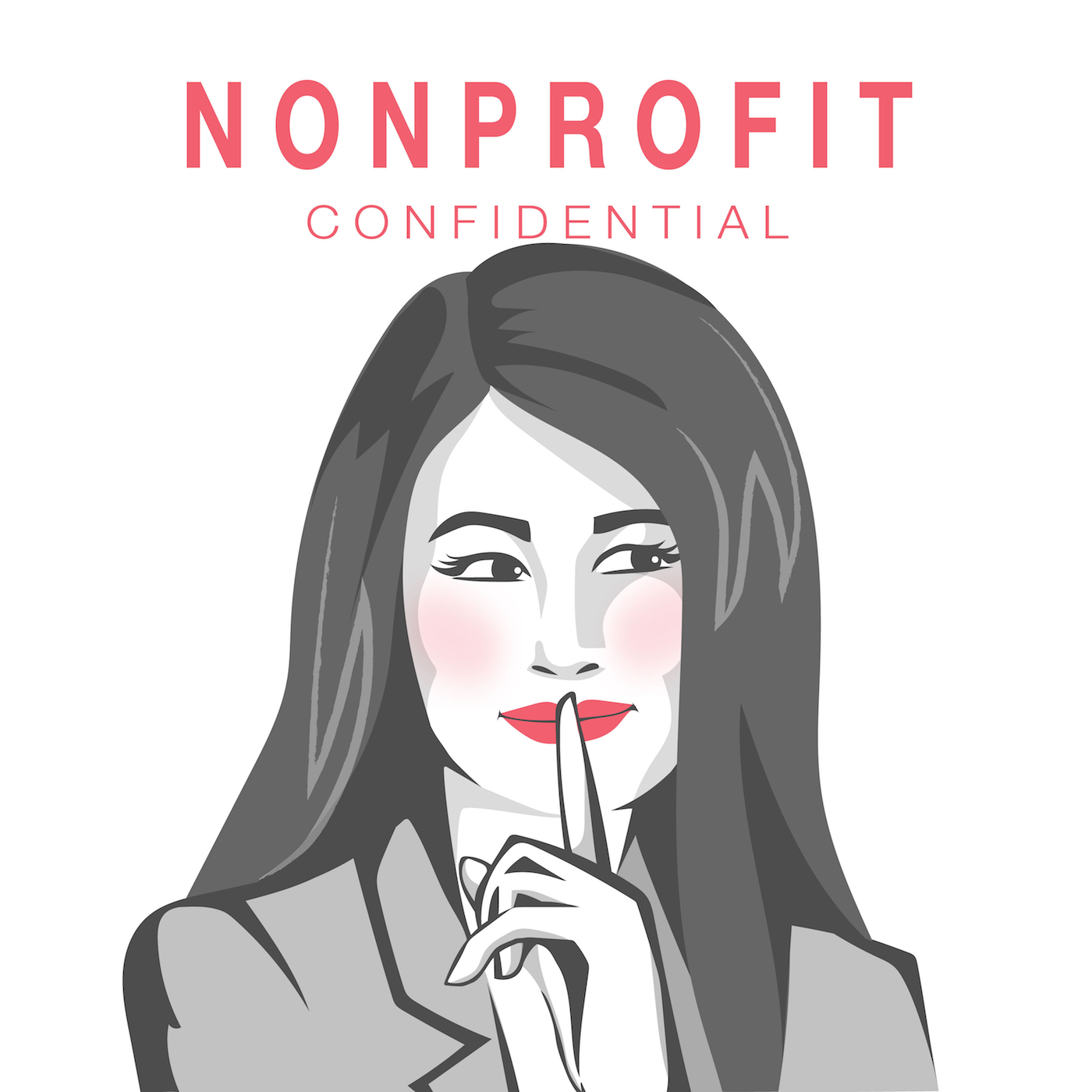 For many nonprofits, July 1 marked the start of a new fiscal year. With a clean slate and seemingly unlimited potential, that new fiscal year feeling fits in perfectly with summer. 
But those good vibes can easily start to slip away once you get into the swing of programs and fundraising. What seemed like unlimited potential can soon become feelings of overwhelm and stress.
In this episode, I share five tips for preparing yourself to hit all of your goals and making this your best fiscal year yet.
For more information and show notes, please click HERE. 
This episode is brought to you by ThirdSuite's Book Club, a FREE virtual book club. For more information or to join today, please click HERE.