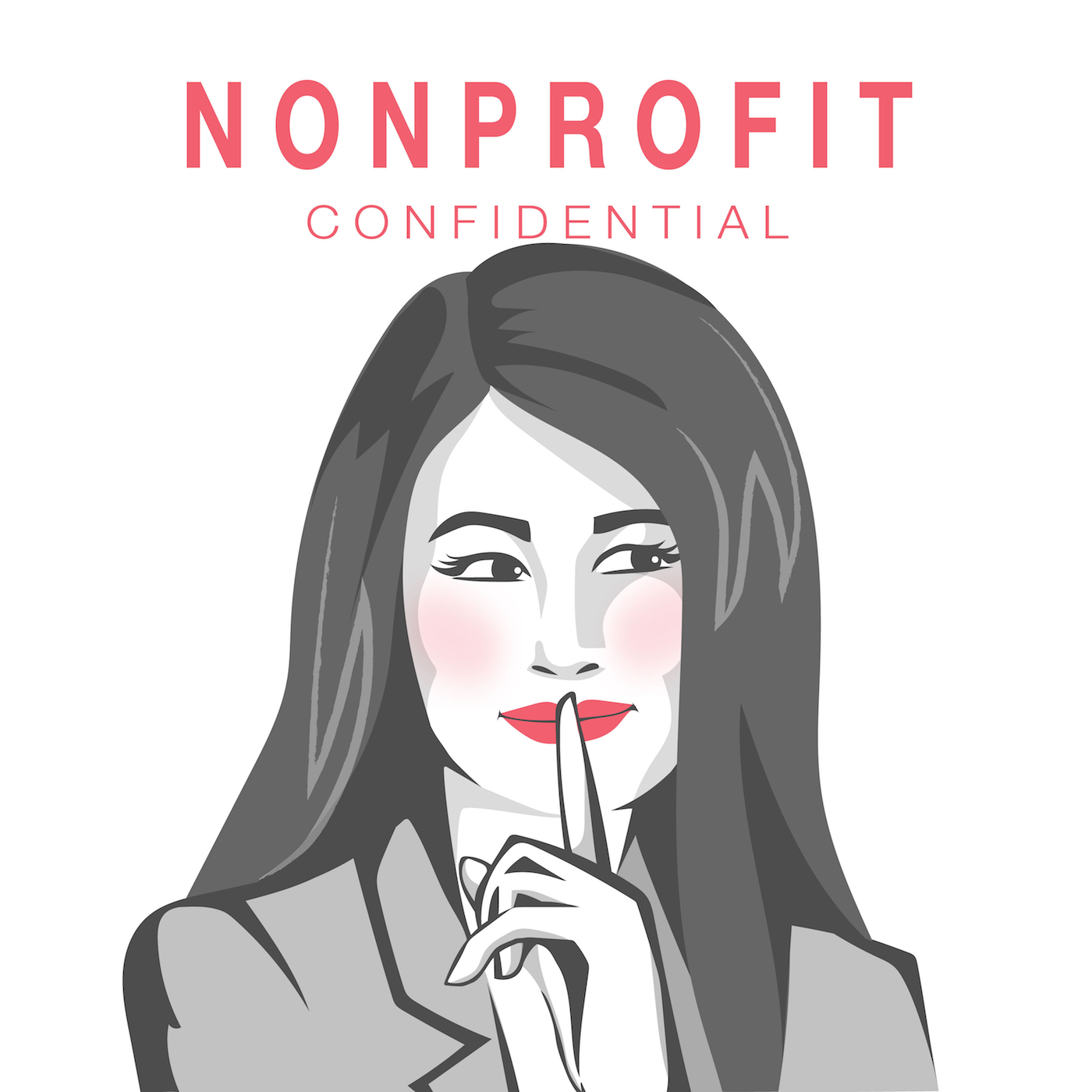 As the host of Nonprofit Confidential and founder of ThirdSuite, I often get asked to share my story. Specifically, why I started ThirdSuite and why I'm so passionate about what I do. 
On this episode, I am flipping the script. Rather than being the one to interview, I'm sharing an interview that I did on Chats with Chelsi. 
We talk about my background in public health, where I see the sector going, and share advice for young professionals who wish to have a career in the nonprofit sector.
For show notes CLICK HERE. 
For more information about Chats with Chelsi CLICK HERE.