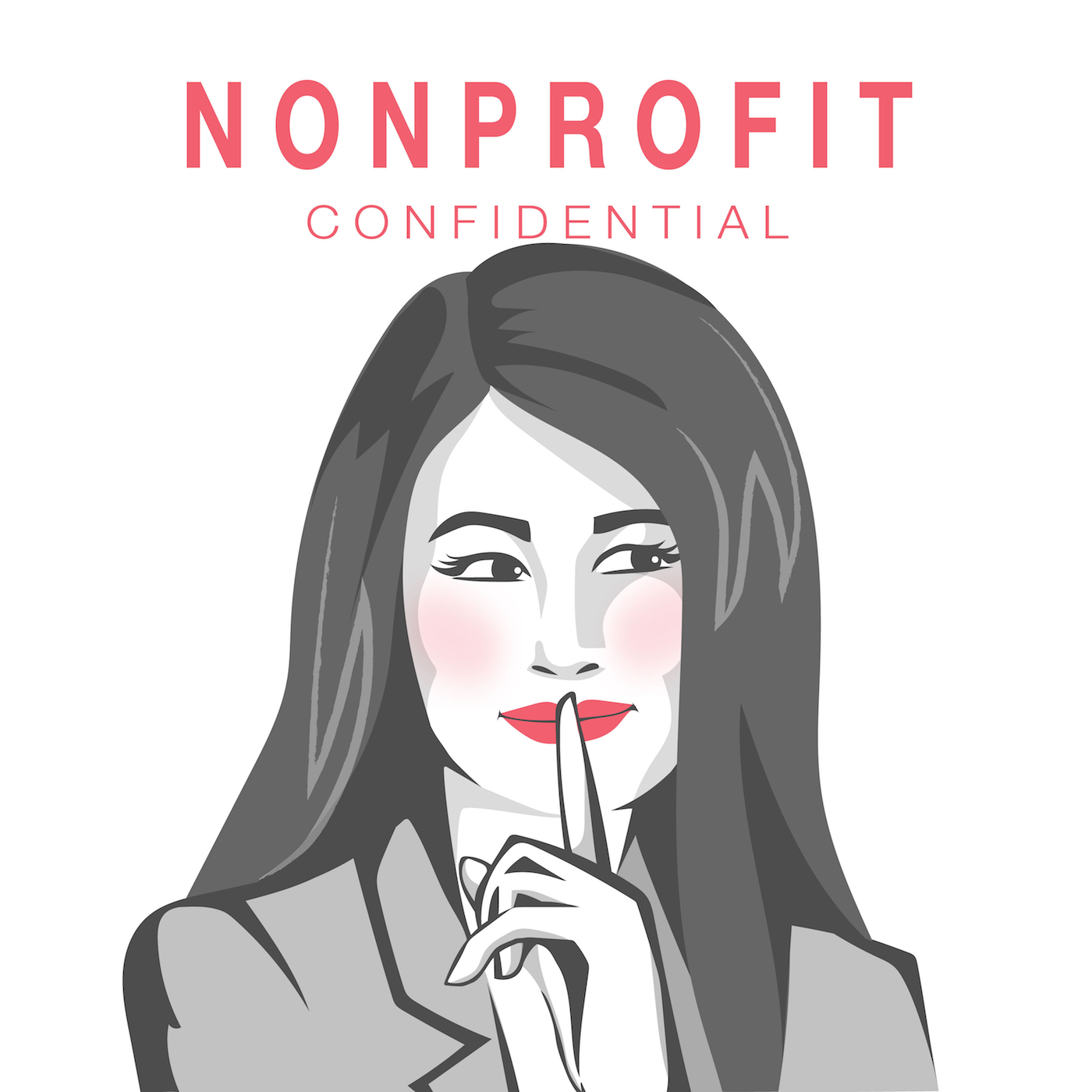 Sharron McDaniel is the Outreach Coordinator extraordinaire who has helped ART180 become an integral part of the Richmond, VA community. From its location in the arts district to creating a comfortable space for teens to hang out, ART180 has done a great job of intentionally creating an organization that young people want to engage with. 
But, that's only half the battle. Sharron's job as Outreach Coordinator involves going out into the community and recruiting youth to actually participate in the impactful programs offered by ART180, all while wearing the many hats that fall under Outreach Coordinator. 
In this episode, we talk about how she stays organized, measuring the success of the Outreach Coordinator role, engaging youth, and so much more. 
This episode is brought to you by ThirdSuite's FREE guide, How to Make Daily Progress Toward your Strategic Plan. Click here to join ThirdSuite's email list and grab the free guide.
To learn more about ART 180 please click HERE.