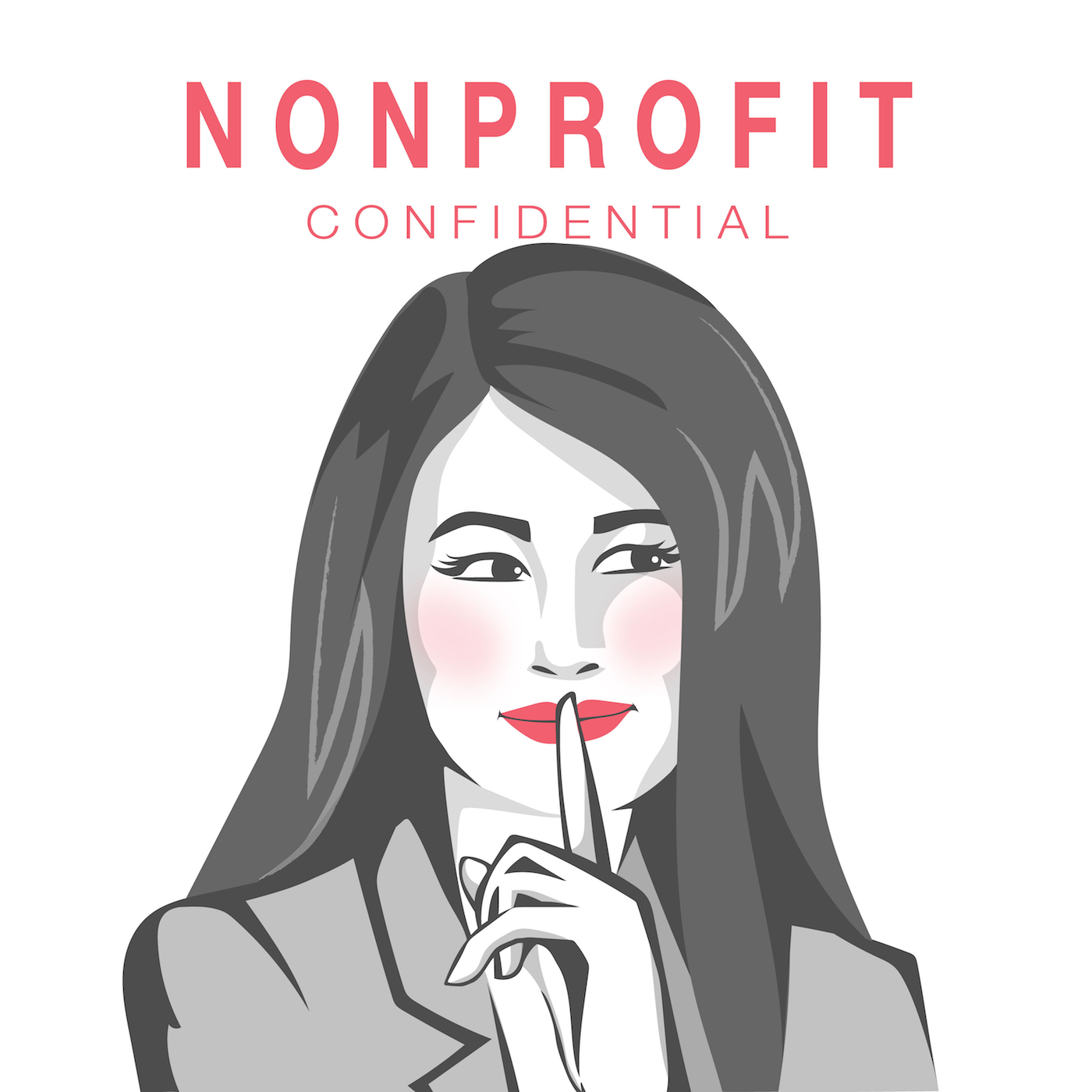 As the saying goes, the only constant is change. If that's the case, why is it so hard to deal with? 
Shaking things up at your nonprofit is not an easy task. In fact, an incredible 70% of change management projects fail. 
In this episode, I discuss why it is so difficult to introduce change into your organization and share 6 tips to help you make your next change management project a success. 
For shownotes and links please click HERE.