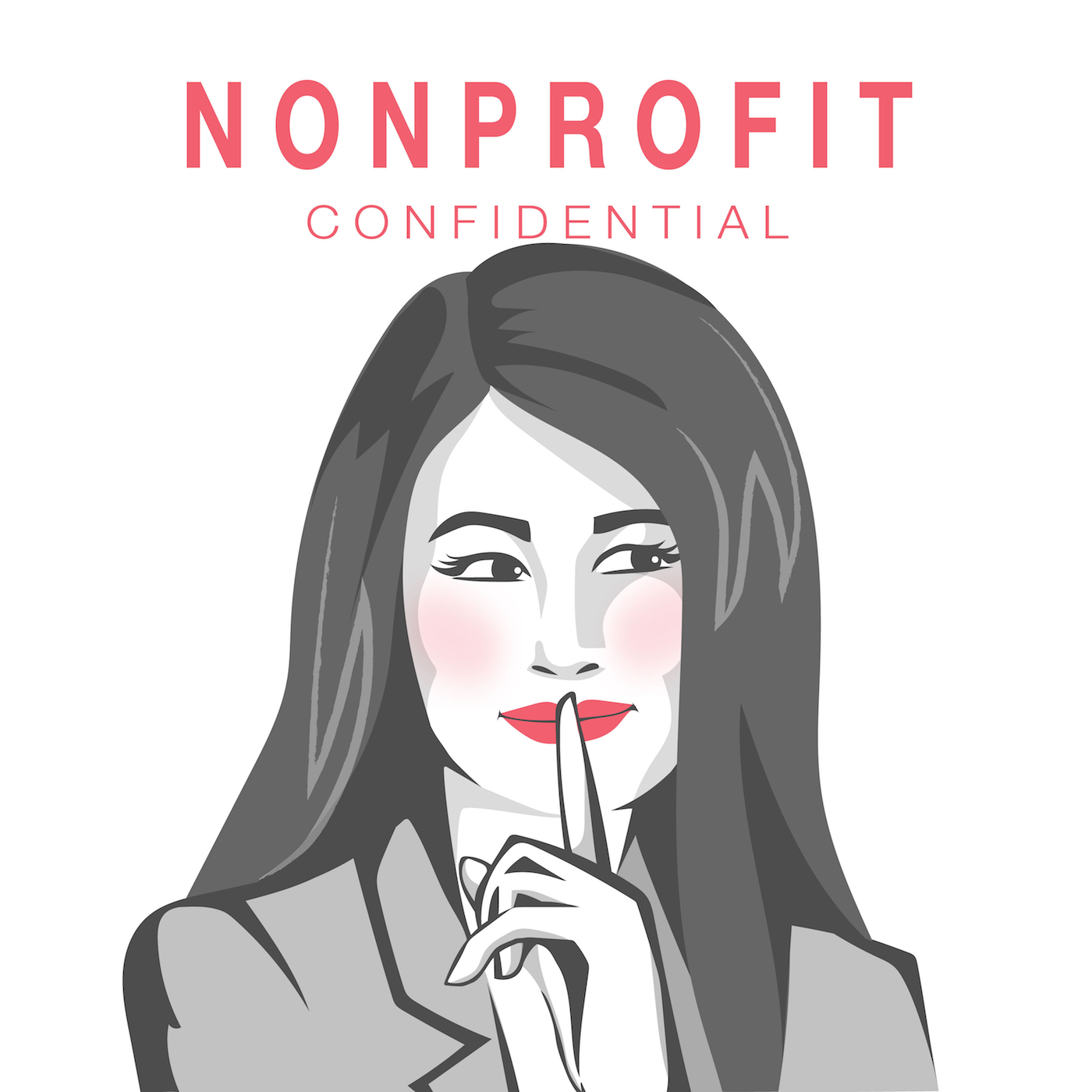 Remember when strategic planning meant multiple, day long meetings and a thick packet of information? 
Nonprofits have moved away from this method of strategic planning in recent years- thankfully!
In this episode I answer FAQ's about strategic planning in general as well as describe three scaled down and more efficient methods for strategic planning.
For more information and show notes, please click HERE.
This episode is brought to you by ThirdSuite's Book Club. This FREE virtual book club is a platform for insightful, passionate nonprofit professionals to share thoughts and discuss new ideas. To join this community, please click HERE.
For daily nonprofit tips, follow ThirdSuite on Instagram- click HERE.