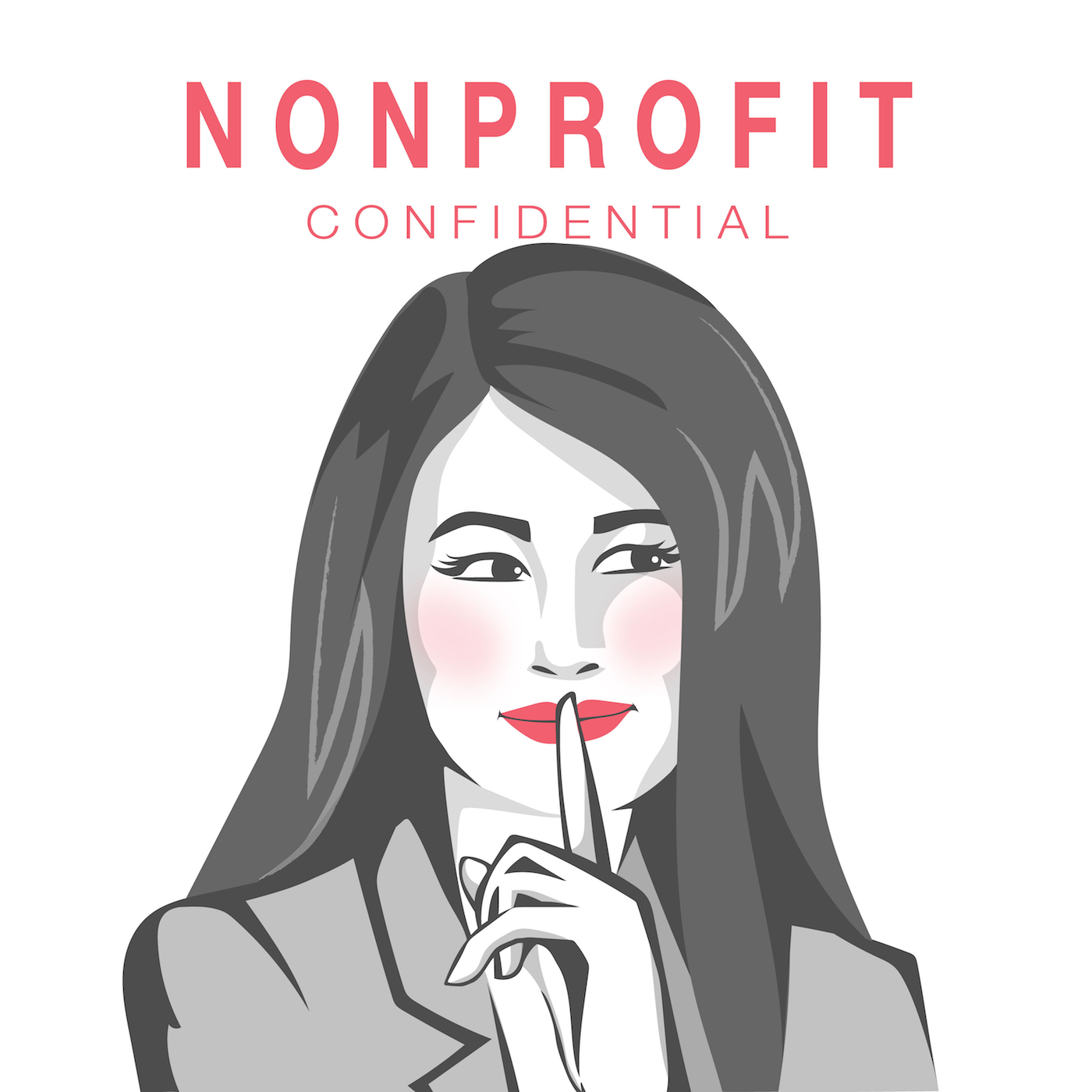 Choosing the right fundraising event for your donor crowd can make or break your event. While there's a lot of information out there about what tools to use to raise money or unique ideas for fundraising events, there is NOT much information out there about how to choose the best fundraising event for your specific organization. This episode fills in this gap. 
After listening to this episode you'll be able to choose the correct fundraising event for your organization and be confident in the future success of this fundraiser. 
We also have a FREE worksheet with this episode that walks you through all of the steps discussed here. Head over to www.thirdsuite.com/7 to download this FREE worksheet.