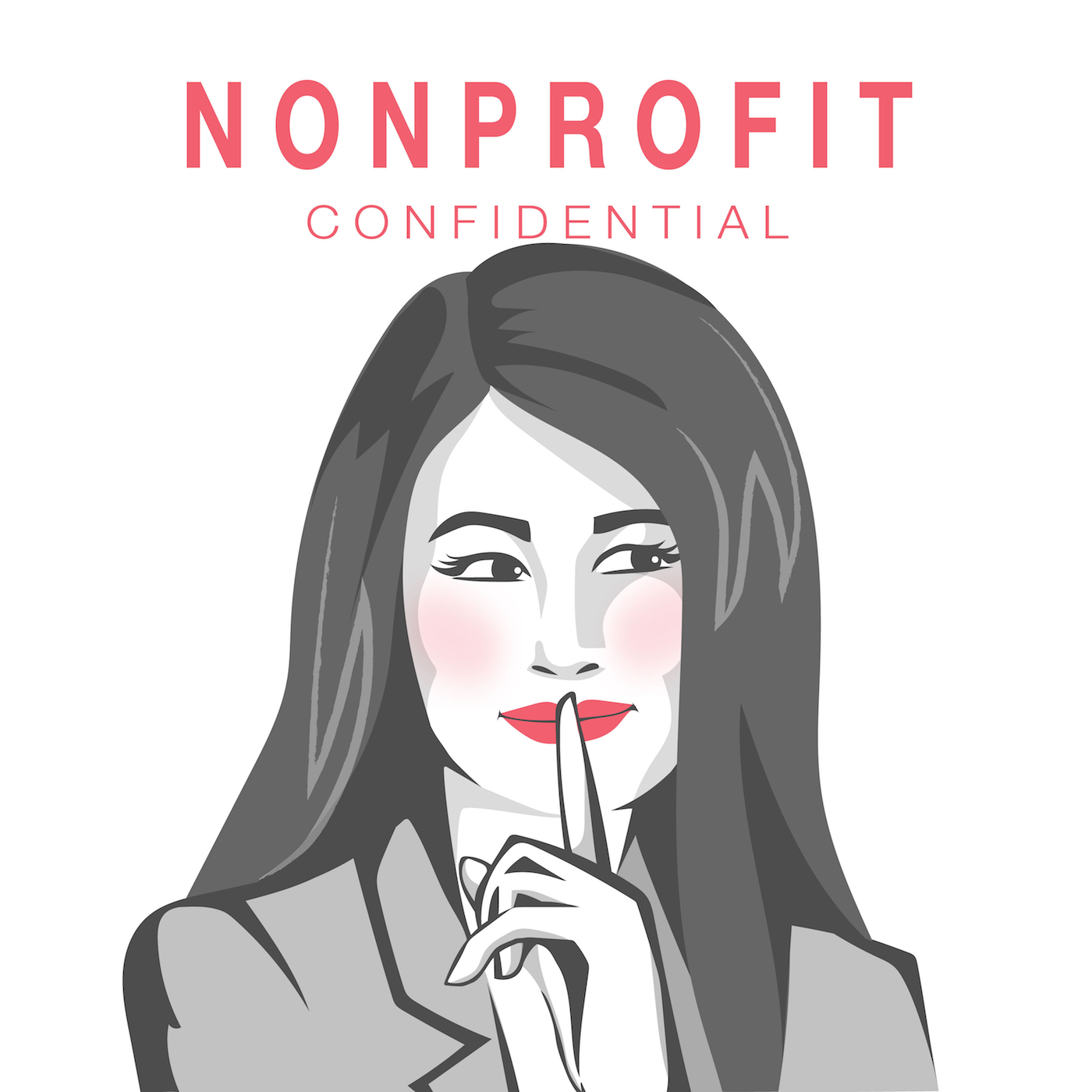 If you've ever gone through the process of switching donor databases, you know it's the worst thing ever. Stress, anxiety, conflict- these don't have to be par for the course. 
In this episode I walk you through seven factors to consider to help you choose the best database for your nonprofit. 
You'll walk away from this episode knowing exactly how to get from "I have no idea where to start" to "I'm confident I've made the right choice." 
This episode is packed with information so there is also a FREE worksheet to guide you through this process. Download the worksheet and find the show notes HERE.
Get free tips and resources from ThirdSuite by clicking HERE.